The Heart of Tango in Vancouver
Classes, Workshops, Milongas, Practicas, Performances,
Cultural Events and Community Outreach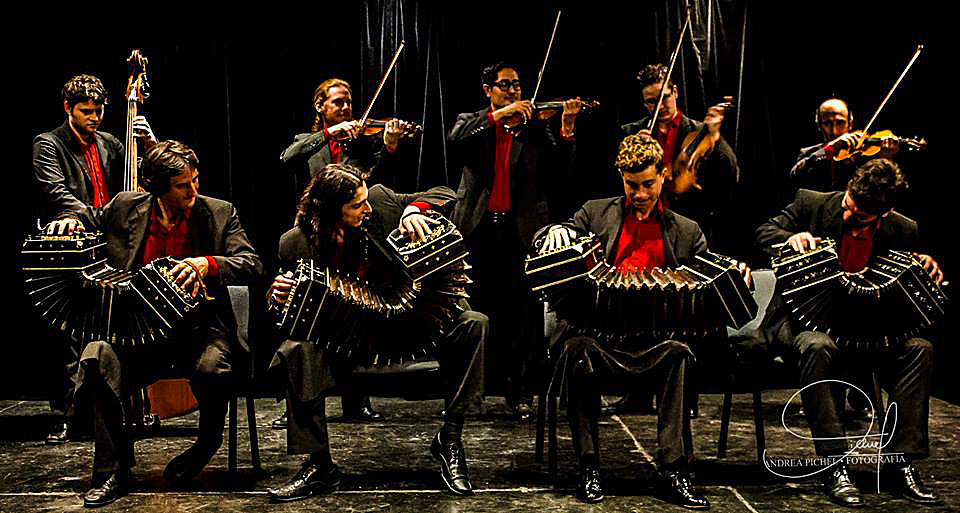 NEWS & UPCOMING EVENTS
La Juan D'Arienzo Concert + Milonga
::: February 28th at the Wise Hall :::
Dance to one of the most popular Tango orchestras direct from Buenos Aires!! Orquesta Tipica La Juan D'Arienzo will be LIVE in Vancouver playing a one night only concert and milonga at the iconic Wise Hall. Makes a great holiday gift!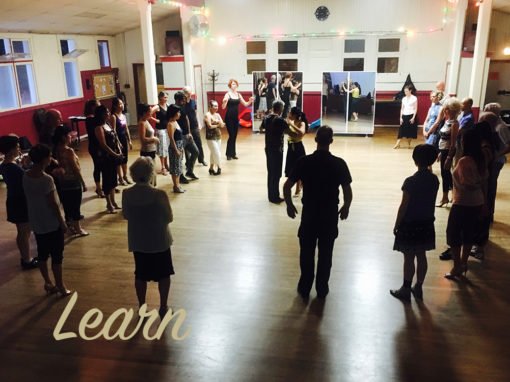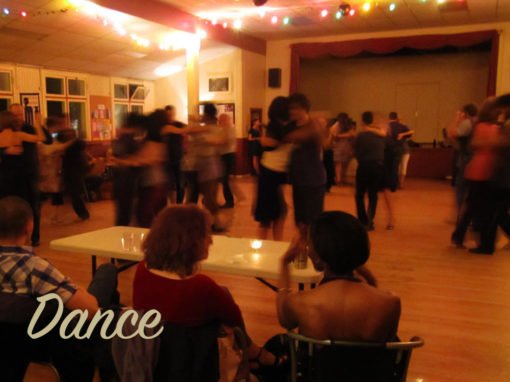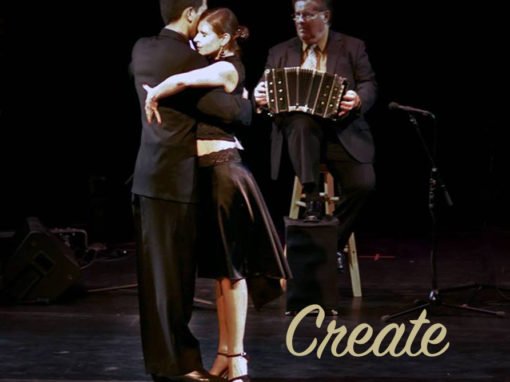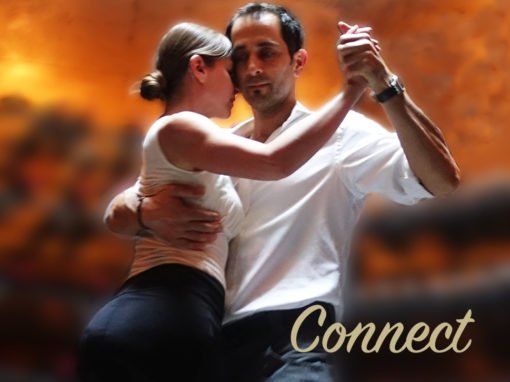 Tango of the Week
::: NOW PLAYING :::
Pensalo Bien by Juan D'Arienzo
Pensalo bien,
antes de dar ese paso,
que tal vez mañana acaso
no puedas retroceder.
Pensalo bien,
yo que tanto te he querido,
y me has echado al olvido
tal vez por otro querer.
Our streaming Tango Music Section will be coming soon…