Milonga La Yumba
Every second Saturday of the month we host a Saturday night milonga with the extra feel of Buenos Aires. The word Yumba (zhoóm-ba) is the sound made by the profound gasping of the bandoneon and is one of Osvaldo Pugliese's signature compositions.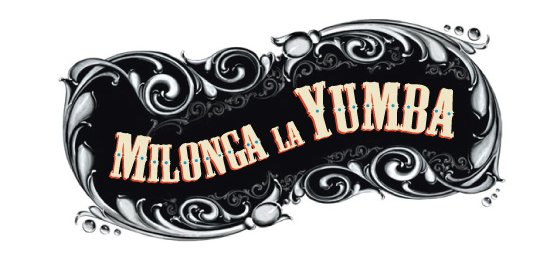 2nd Saturday of the Month
9 - 12:30am
A taste of Buenos aires here in Vancouver! Milonga La Yumba features Argentine wines and handmade empanadas for sale, guest djs, shoe and clothing boutiques, performances, raffles and more!
Please read our page on Milonga Etiquette.
Upcoming Schedule
In Sept 2019 we held the final Milonga La Yumba. Thank you for your support over the years!