The Heart of Tango in Vancouver
Classes, Workshops, Milongas, Practicas, Performances,
Cultural Events and Community Outreach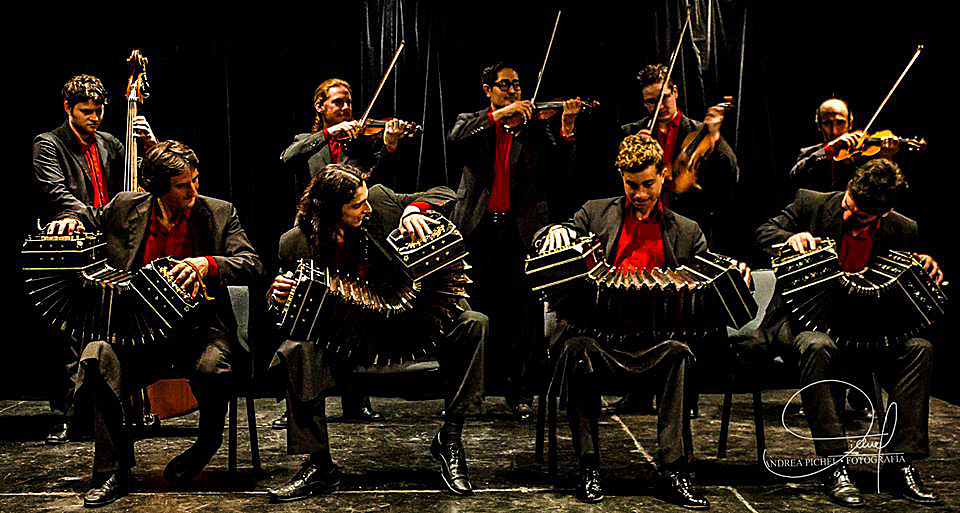 NEWS & UPCOMING EVENTS
La Juan D'Arienzo Concert + Milonga
::: February 28th at the Wise Hall :::
Dance to one of the most popular Tango orchestras direct from Buenos Aires!! Orquesta Tipica La Juan D'Arienzo will be LIVE in Vancouver playing a one night only concert and milonga at the iconic Wise Hall. Makes a great holiday gift!
Beginner Foundation Workshop
Saturday March 9th, 2019   6:30-8:30pm
::: Open for Registration :::
The perfect place to start your tango journey! Also great for experienced dancers who would like to review the fundamentals of the dance.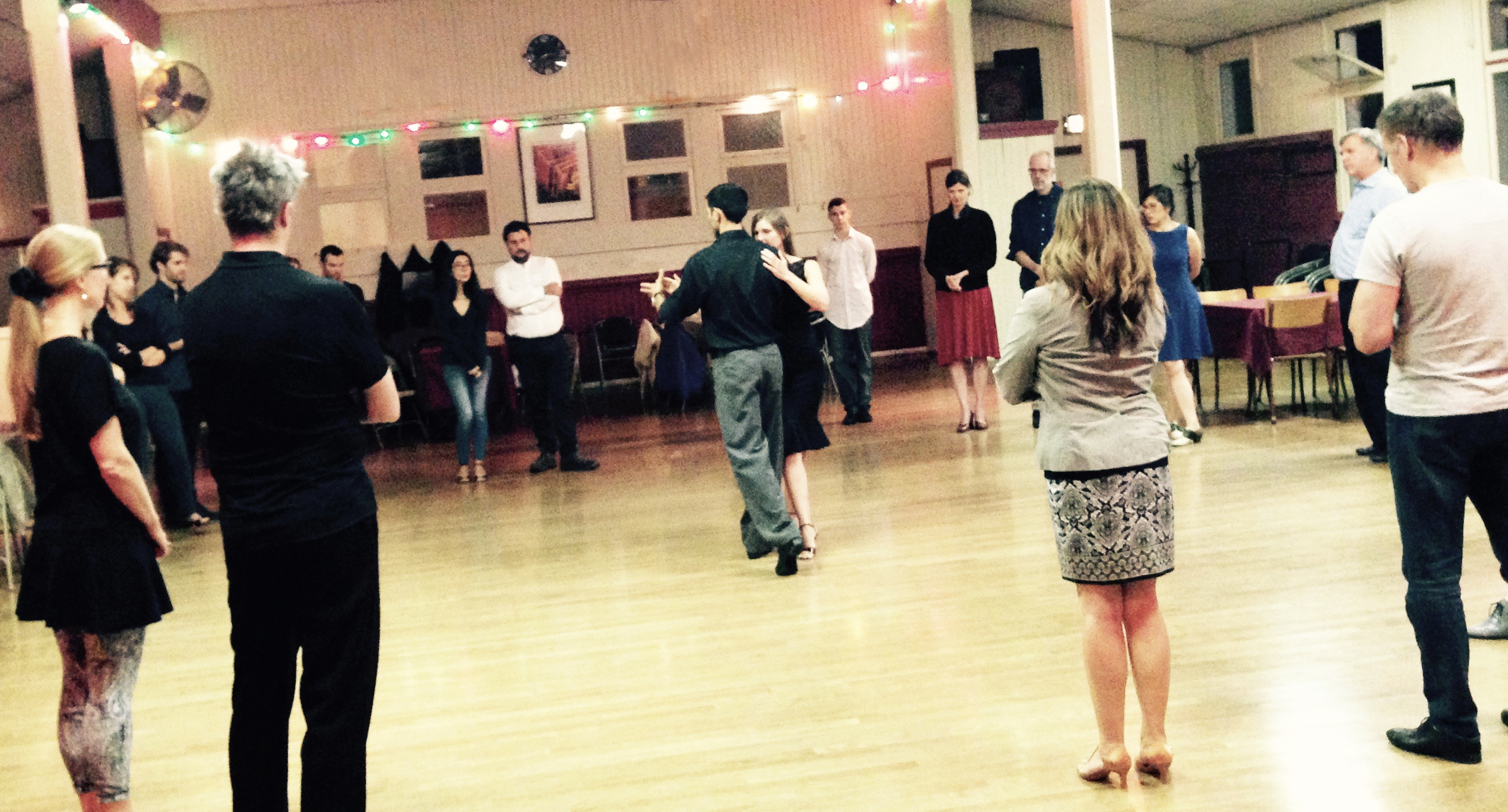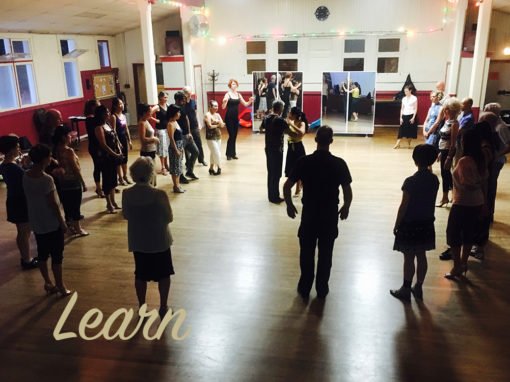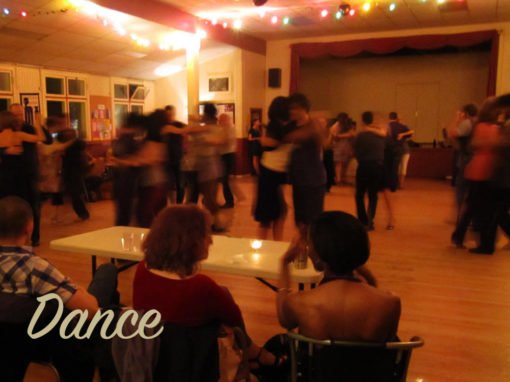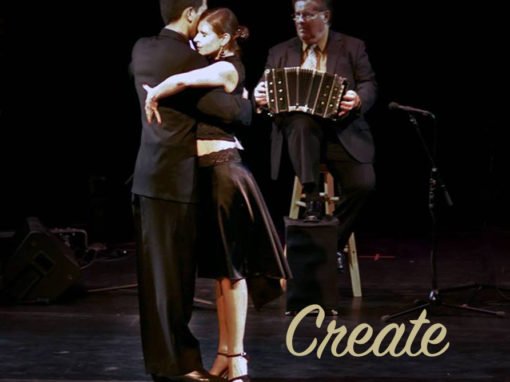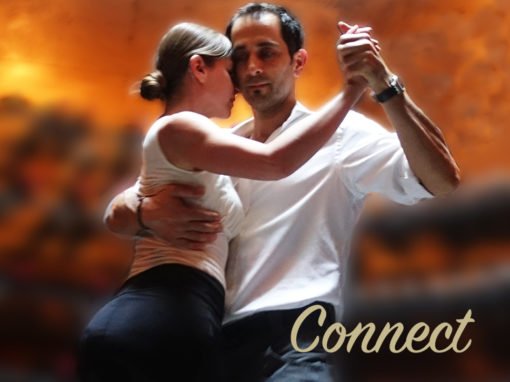 Featured Tango
::: NOW PLAYING :::
El Rey del Compas 
by Juan D'Arienzo
Listen to more music in our music section…