Get In Touch
Please visit our Frequently Asked Questions page for detailed answers to our most frequently asked questions. If you can not find what you are looking for or if you would just like to connect with us please do!! We welcome your questions, comments and concerns. 
Join Our Mailing List
If you would like to receive information about our upcoming classes, workshops, visiting instructors and events please join our mailing list!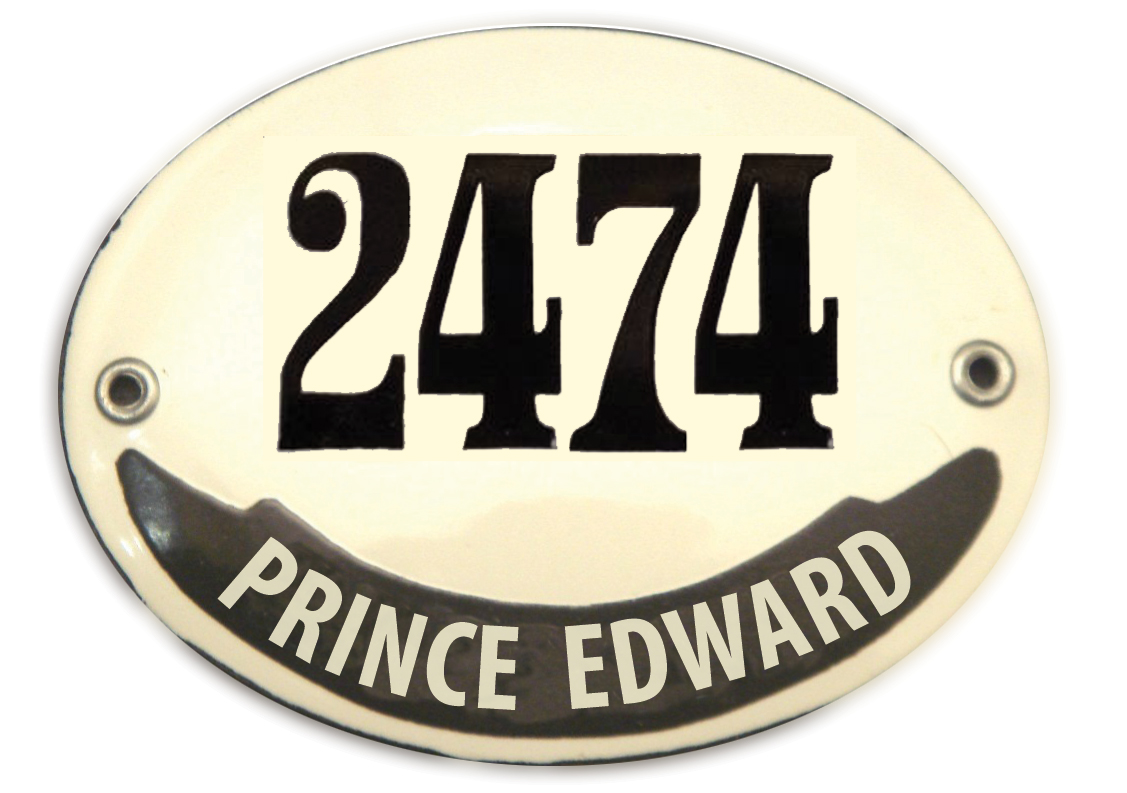 The Tango Studio
2474 Prince Edward St, Vancouver
Centrally located in the heart of Vancouver. Only five minutes from downtown the studio is in the Mount Pleasant neighbourhood at the corner of Broadway and Prince Edward St. Easily accessible by public transit Commercial Broadway Skytrain / Line 99 bus. There is plenty of free parking both on Broadway and the side streets all around the studio as well as the shopping centre across the street which closes at 9pm.